Tobias Reber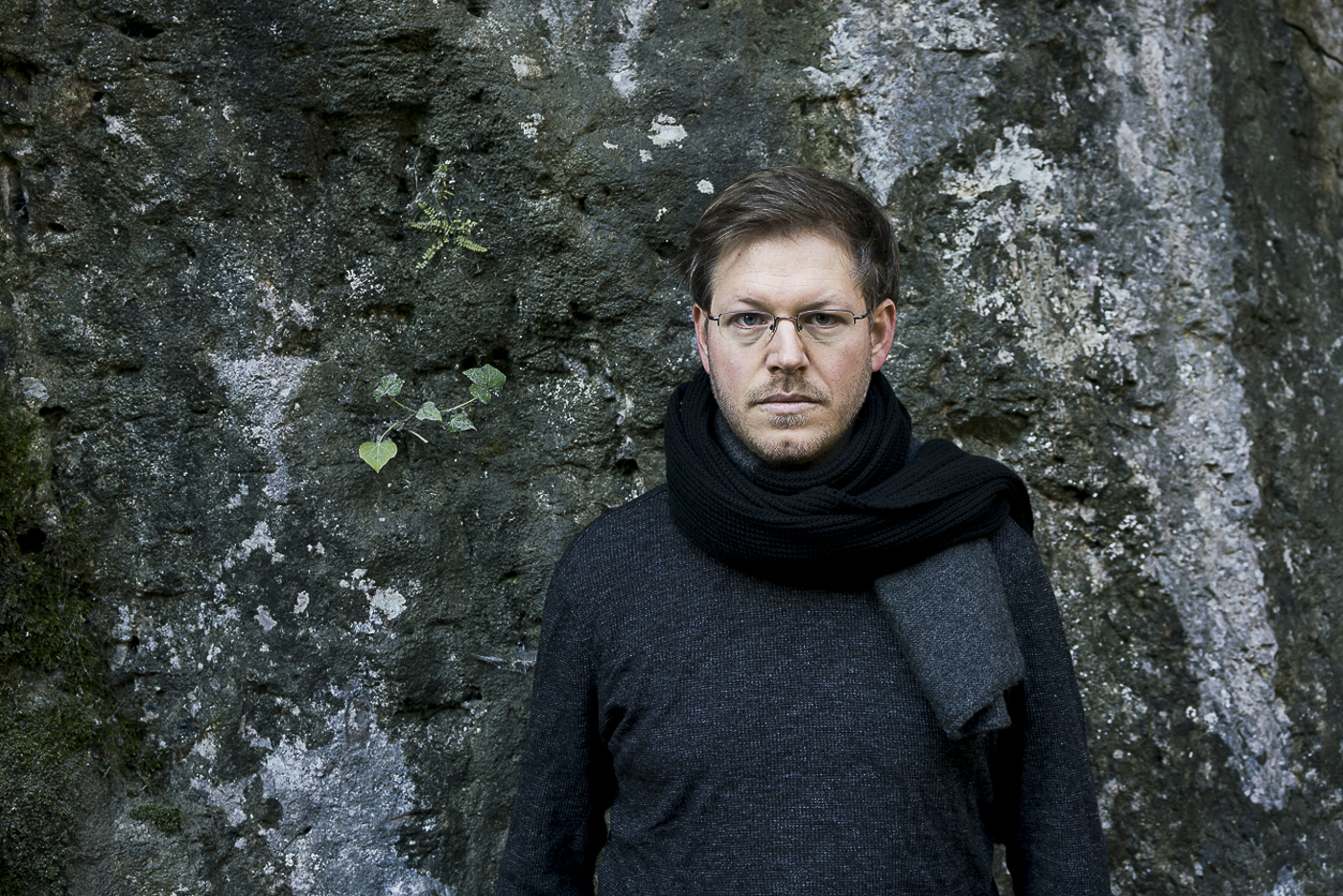 I'm a musician, composer, artist and educator
with a body of work ranging from electronic music to free improvisation, transmedia art and installations, and teaching experience from middle schools to university levels.

Online teaching
I teach Composing with Max, a weekly online class on algorithmic composition.

Mother of Millions - new solo album (CD + download)
Click here to listen and order on Bandcamp.


Omnicurious
Subscribe to Omnicurious, a free, biweekly newsletter with thoughts and findings on the creative process.

Photography (c) Sabine Burger